Your first session includes an assessment history similar to that of other Health Care Practitioners. This information is important to assist your AIEH practitioner to determine the best approach for your individual needs.
You will also be asked what your Intention for healing is that day and long term.
All treatments are provided with you fully clothed, either on a treatment table with your body well supported and comfortable or sitting in a chair if lying flat is difficult for you.
Local Home Visits may be discussed for those who are house bound or receiving Palliative / Hospice care.

Holistic Self-care Embodiment
Learn how to support holistically yourself: body, mind, & spirit.
60 & 90 minute sessions provide tools for holistic self care, grounding and self regulation. Includes a guided grounding meditation.
AIEH TREATMENT SESSIONS
60 min: $80
90 min: $100
HEALING PACKAGES
3 Sessions
60 min: $216
90 min: $255
5 Sessions
60 min: $340
90 min: $425
10 Sessions
60 min: $640
90 min: $800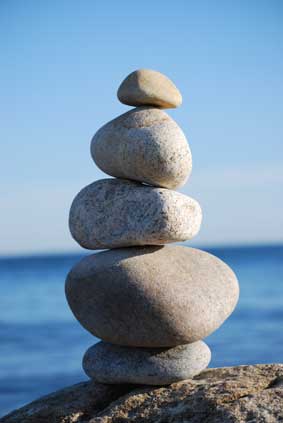 Contact Us to Discuss:
Support for First Responders
Corporate Services
Hospice & Palliative Care
WORKSHOPS:
Introduction to Energetic Self-care
Energetic Boundaries for Healthcare/Bodywork Providers Level 1 & 2
Payment Options:
Cash, Debit/Credit & PayPal

You will be provided with a receipt

Fees payable on arrival to session
Clients may be covered for part costs through CRA and/or Extended Health benefits with a referral from your physician for Registered Nurse Services/ Holistic Practitioner for Wellness support. Please check with your extended health benefits provider.
WORKSHOPS On Hold Due to Covid
STRENGTHENING YOUR ENERGETIC BOUNDARIES
Recognize your energetic boundaries & explore what is energetically yours. This workshop looks at our energetic Biofield and it's boundaries in context to Advanced Integrative Energy Healing™.
Practice 'noticing' your Biofield, & learn basic self-regulation techniques. This workshop is for anyone who is interested in exploring how to strengthen energetic boundaries.
STRENGTHENING ENERGETIC BOUNDARIES LEVEL 2
This level 2 workshop delves more deeply into the concepts discussed in the original Strengthening Energetic Boundaries event. Check back or watch our Facebook site for ongoing date announcements.
OR Contact Us & Book Your Own Workshop (min 6 participants)