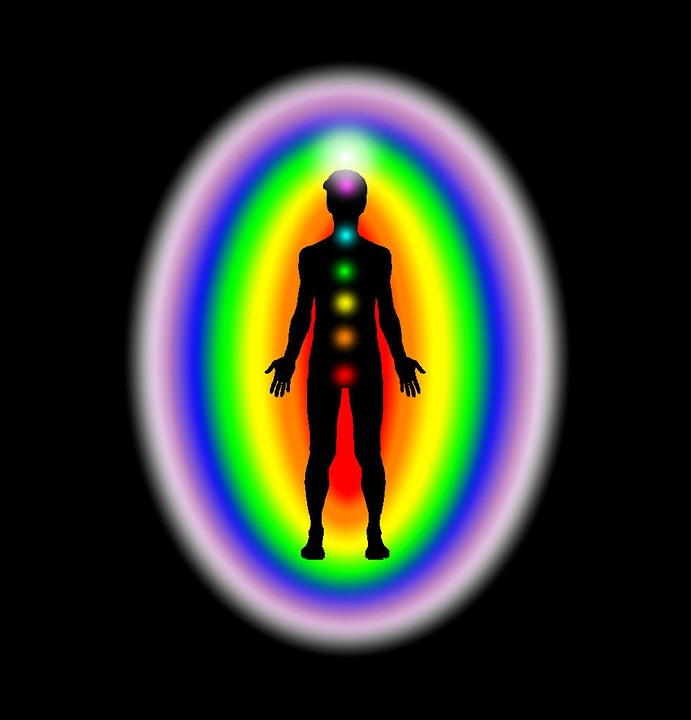 Now booking
Thursdays & Sundays
at Sage River Wellness in Maple Ridge!
Book in September and receive 10% off your 60 or 90 min session
Self Care . Self Regulate . Build Resilience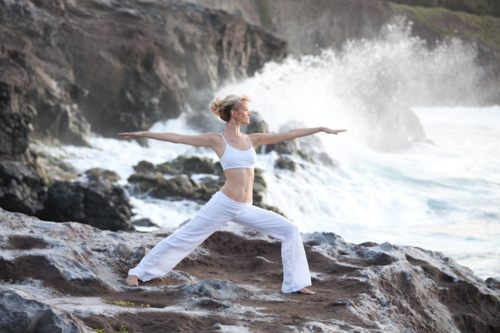 HOLISTIC SELF- CARE EMBODIMENT *NEW*
Learn to Holistically support your self: Body, Mind, & Spirit with Advanced Integrative Energy Healing
Sessions provide tools for energetic self care, grounding and self regulation & stress management. All sessions include a guided grounding meditation.