STRATEGIC RESILIENCE FOR FIRST RESPONDERS™
Synapse IEH is committed to supporting the Langara College Strategic Resilience For First Responders ™ program. Contact us today for more information about how Advanced Integrative Energy Healing™ can help you and your staff address the effects of vicarious Trauma.
Contact Us to discuss on site clinics and workshops or private session options.
JULY 2018 IMPORTANT UPDATE! : Ruth Lamb PhD has led the much needed development of the Strategic Resilience for First Responders™ program established originally at Langara College in British Columbia in 2015.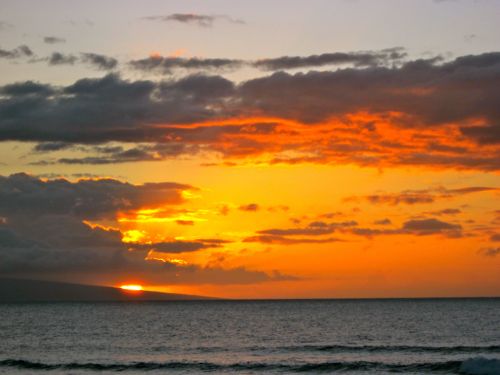 Happy to now report that the government of Nova Scotia (having funded this program in 2017) has committed to support future SRFR training for firefighters, paramedics, police and criminal justice workers into 2020!
This program also includes the Strategic Resilience 'Peer Leadership'™ training element. Let's hope the benefit of this program will soon be available to First Responders across Canada.
For more information about the Strategic Resilience for First Responders™ program contact Ruth directly at rlamb@langara.ca
SYNAPSE IEH CORPORATE SERVICES
Our Mobile Service will visit your workplace to provide 30 or 60 min Advanced Integrative Energy Healing™ sessions for your employees to help reduce stress, support mental clarity, relaxation and calm. We will also support employees individually at our Sage River Wellness Clinic in Maple Ridge.
We will also teach techniques that can be used at work and at home to help maintain the balance achieved through Advanced Integrative Energy Healing™ sessions.
Contact SYNAPSE to discuss the benefits of an Employer Supported Stress Reduction Program for your Employees.
BOOK A FREE CONSULTATION to discuss the unique needs of your office.