Advanced Integrative Energy Healing™
focusing on
'Primary Prevention and Health Promotion'
'Self Care' 'Self Regulate' 'Build Resilience'
Be Balanced ... Be Well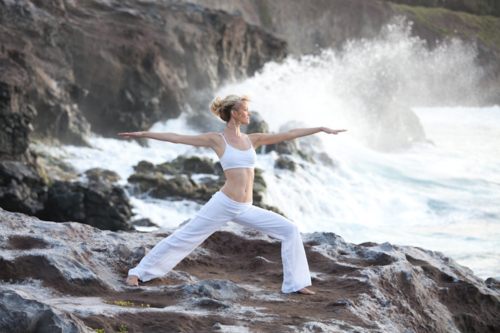 ! W O R K S H O P S !
STRENGTHENING YOUR ENERGETIC BOUNDARIES
Start to recognize your energetic boundaries & explore what is energetically yours. This workshop will discuss the basic elements of Advanced Integrative Energy Healing™ in context to our energetic biofield and its boundaries.
Practice 'noticing' your biofield (the energy coming from your body) as well as learn basic self-regulation techniques. This workshop is for anyone who is interested in exploring how to strengthen energetic boundaries.
STRENGTHENING ENERGETIC BOUNDARIES LEVEL 2
This level 2 workshop delves more deeply into the concepts discussed in the original Strengthening Energetic Boundaries event. Check back or watch our Facebook site for ongoing date announcements
OR contact us to book your own workshop (min 6 participants).
2019 PROMOTIONS
Refer a friend for Advanced Integrative Energy Healing™ & receive $20 off your next session
C H O O S E S E L F C A R E : 15% OFF NEW CLIENTS FIRST SESSION